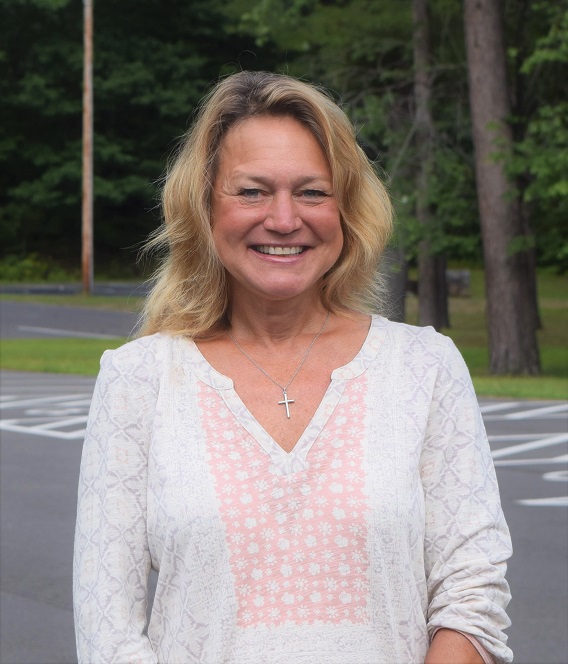 Miss Debbie is so excited to work with your preschoolers this year! Kids are truly her passion, but more importantly she knows that they are God's passion! She delights in showering each child with love, always quick with a smile and a hug, and always ready to let them know that God loves them even more.
Miss Debbie strives to bring learning to life by engaging the kids in hands-on experiences. Whether they are plunging their little hands into a gooey "brain", singing praise songs with their whole body, or comparing the shape of her toes with those of the kids, Miss Debbie always has something good up her sleeve.
Parents can find a true partner in Miss Debbie. She welcomes questions and wants to truly know you and your family. When you come to pick up or drop off your preschoolers, linger to say "Hi" and get to know Miss Debbie.
We look forward to an awesome year of learning and fun with your preschoolers! See you on Monday!